Page Updated on July 31, 2020
Based out of Lancaster, Pennsylvania, the Armstrong Cork Company (AC&S) is an insulation contracting company that produces products for various businesses and for some branches of the military. Although the company later changed its name to ACandS, Inc. and stopped using asbestos, it came after people were seriously affected by inhaling life-threatening asbestos fibers.
There currently more than $30 billion available in asbestos trust funds. If you or a loved one have been diagnosed with mesothelioma, asbestos-related lung cancer, or asbestosis, keep in mind that you may be entitled to substantial compensation. Fill out our form to receive our free Financial Compensation Packet. Our packet is loaded with information on experienced mesothelioma attorneys in your area, how to file a claim for asbestos trust funds, how to get paid in 90 days, and more.
Free

Financial Compensation Packet
Info on law firms that will recover your

highest compensation

Learn how to get paid in 90 days
File for your share of $30 billion in trust funds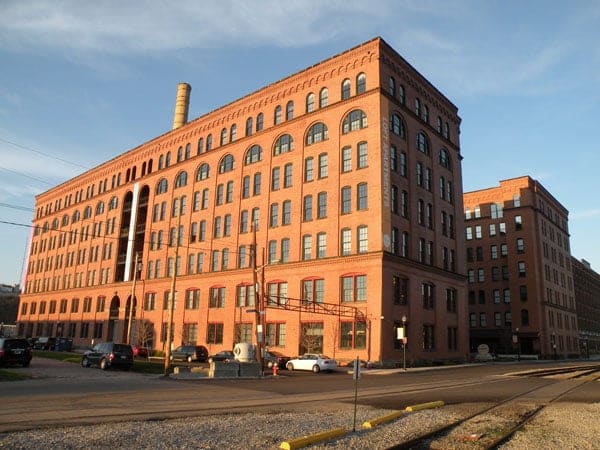 AC&S History
Established in the 1920s, AC&S started out as an insulation company for cold storage facilities. In the beginning, AC&S used cork as insulation.
As the company expanded, its business grew into a national enterprise after buying out numerous other insulation companies.
When business began to decline, the business created two different companies, offering different products, in an attempt to once again expand. The spin-off worked, but it also meant that the company shifted from cork insulation to asbestos insulation.
After asbestos became the primary insulation ingredient, workers and contractors started falling ill from lung congestion, difficulties with breathing, and related symptoms. It eventually led to mesothelioma and other asbestos-related illnesses.
Consequently, a string of lawsuits followed.
AC&S Mesothelioma Lawsuits
Over a period of more than 20 years, starting in the early 1980s throughout 2002, AC&S dealt with over 200,000 mesothelioma and asbestos lawsuits. The company filed for Chapter 11 bankruptcy protection and set up an asbestos trust to handle future claims.
At first, AC&S was denied bankruptcy protection in 2002 after a judge ruled that they were not giving enough compensation consideration to future victims. In 2007, AC&S applied again, but with a much higher trust fund amount than their previous attempt: $400 million.
Numerous people have already won their lawsuits against AC&S, including many people who worked for other companies that used AC&S products for insulation.
Some people who worked for the military were compensated after it was determined that AC&S products used on vessels and in equipment are what led to their life-threatening illnesses.
In 2001, prior to filing for bankruptcy, AC&S lost a mesothelioma trial filed by five different plaintiffs. All five plaintiffs worked around products and equipment that contained asbestos-containing parts that were supplied by AC&S. The company was mandated to pay $40 million.
Asbestos Products Supplied by AC&S
Unfortunately, AC&S manufactured a wide array of asbestos-containing products, including the following:
Cement
Pipe insulation
Rollboards
Paper
Tiles
Limpet spray
Armabestos
AC&S Restructures
Under their bankruptcy plan, AC&S had to agree to never use asbestos in any products. In 1974, the company claimed that it stopped using asbestos, but yet, the deadly mineral was not cut out entirely.
Non-friable asbestos, according to a statement released by the company, was used for at least a decade longer, up until the mid-1980s. Currently, the company claims that asbestos in any form is never used.
Additional Resources and Legal Help
If you or a loved one are suffering from mesothelioma, asbestos-related lung cancer, or asbestosis, you may be eligible for a substantial amount of compensation. Remember to fill out our form to get your free Financial Compensation Packet, with information on asbestos and mesothelioma lawyers in your area. For additional assistance, contact us toll-free at 800-793-4540.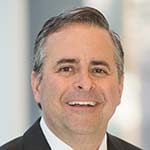 Paul Danziger grew up in Houston, Texas and earned a law degree from Northwestern University School of Law in Chicago. For over 25 years years he has focused on representing mesothelioma cancer victims and others hurt by asbestos exposure. Paul and his law firm have represented thousands of people diagnosed with mesothelioma, asbestosis, and lung cancer, recovering significant compensation for injured clients. Every client is extremely important to Paul and he will take every call from clients who want to speak with him. Paul and his law firm handle mesothelioma cases throughout the United States.