Technicalities of Maritime Law Impact Mesothelioma Lawsuits
Published on June 11, 2021
For a large percentage of those diagnosed with malignant mesothelioma, service onboard ships is to blame for their fatal illness. This is because so many ships — and in particular Navy ships — were built using asbestos and equipped with asbestos-contaminated equipment. When it comes to pursuing legal action against those responsible, shipboard exposure introduces the need to apply maritime law to all proceedings, and this sometimes precludes some of the claims that are available in non-seafaring settings. An example of this was seen in a case filed by the survivors of a Navy veteran who had been seeking punitive damages against a pump manufacturer.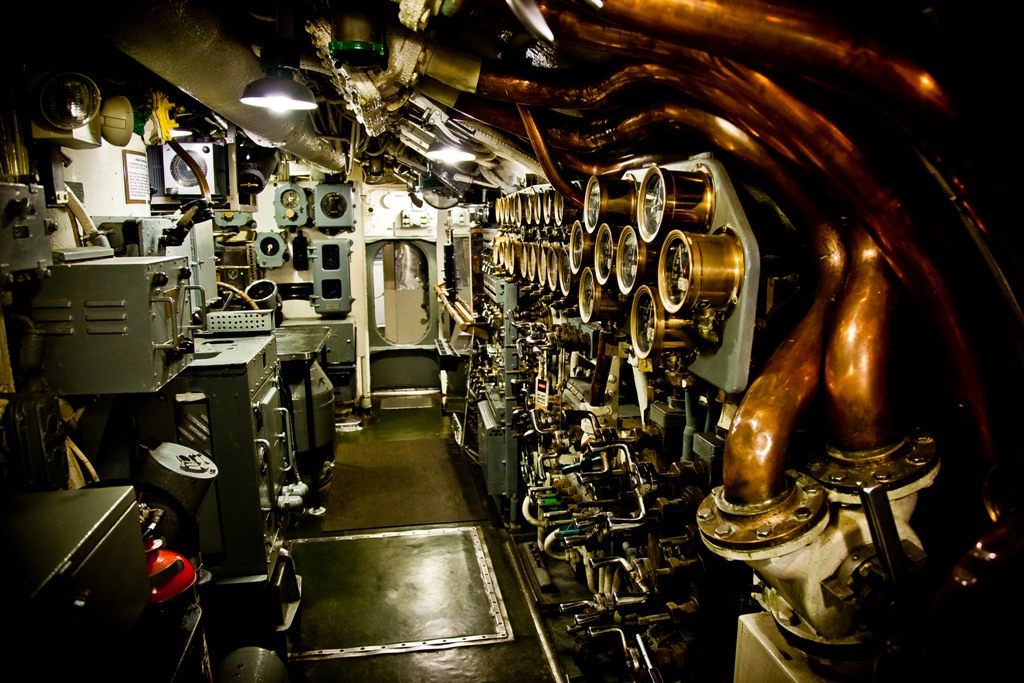 Family's Mesothelioma Case to Continue But Punitive Damages Unavailable
The case was filed by the family of former Navy machinist's mate James T. McAllister, Jr. after his death from malignant mesothelioma. The veteran's wife and adult sons filed a claim against pump manufacturer Nash Engineering Company, which provided some of the asbestos-contaminated equipment that McAllister had worked with while serving in the engine rooms of submarines. The company filed a motion to dismiss the family's lawsuits, arguing that they were not recoverable under maritime law.
Jones Act Cited in Mesothelioma Lawsuit
Following McAllister's February 2019 death, his wife and surviving adult children each sought damages for his pain and suffering, loss of enjoyment life, loss of income and loss of household services. They also sought punitive damages. The company argued that because the claims were filed under maritime law, the family was not entitled to any of the damages that they were seeking, but the judges in the case only partially agreed, writing, "There can be no question that injured seamen can seek recovery for their own pain and suffering under the Jones Act and the general maritime law. Additionally, under the Jones Act, a decedent's estate can bring a survival action to recover all losses suffered during the decedent's lifetime. While only pecuniary losses are available under the Jones Act, the term pecuniary has been extended beyond its typical meaning to encompass the decedent's pain and suffering.
The judges determined that under the rules of maritime law, the sons' claims against the company would need to be dismissed along with the punitive damages claims, but that Mr. McAllister's widow would be able to continue her case against the company for her losses.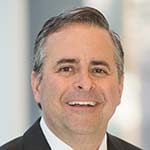 Paul Danziger grew up in Houston, Texas and earned a law degree from Northwestern University School of Law in Chicago. For over 25 years years he has focused on representing mesothelioma cancer victims and others hurt by asbestos exposure. Paul and his law firm have represented thousands of people diagnosed with mesothelioma, asbestosis, and lung cancer, recovering significant compensation for injured clients. Every client is extremely important to Paul and he will take every call from clients who want to speak with him. Paul and his law firm handle mesothelioma cases throughout the United States.