Stained Glass Maker's Mesothelioma Leads to Negligence Claim
Published on August 03, 2021
Michael A. Love was a stained glass maker who never dreamed that the creative work he did could lead to his death from malignant mesothelioma. But much of his time was spent his working with gloves and boards that were contaminated with asbestos, and that lead to his eventual diagnosis with the deadly form of cancer. When his survivors filed a lawsuit against CSC/Cenco Scientific Company, accusing them of negligence in failing to warn of the dangers of their products, the company attempted to have the case dismissed. They argued that theirs had not been the only asbestos-contaminated supplies that Mr. Love had worked with, and therefore they could not be held responsible. But the rules of evidence say that negligence can occur even when there is more than one proximate cause of illness, and as a result the company will have to defend their lack of protective action in front of a jury.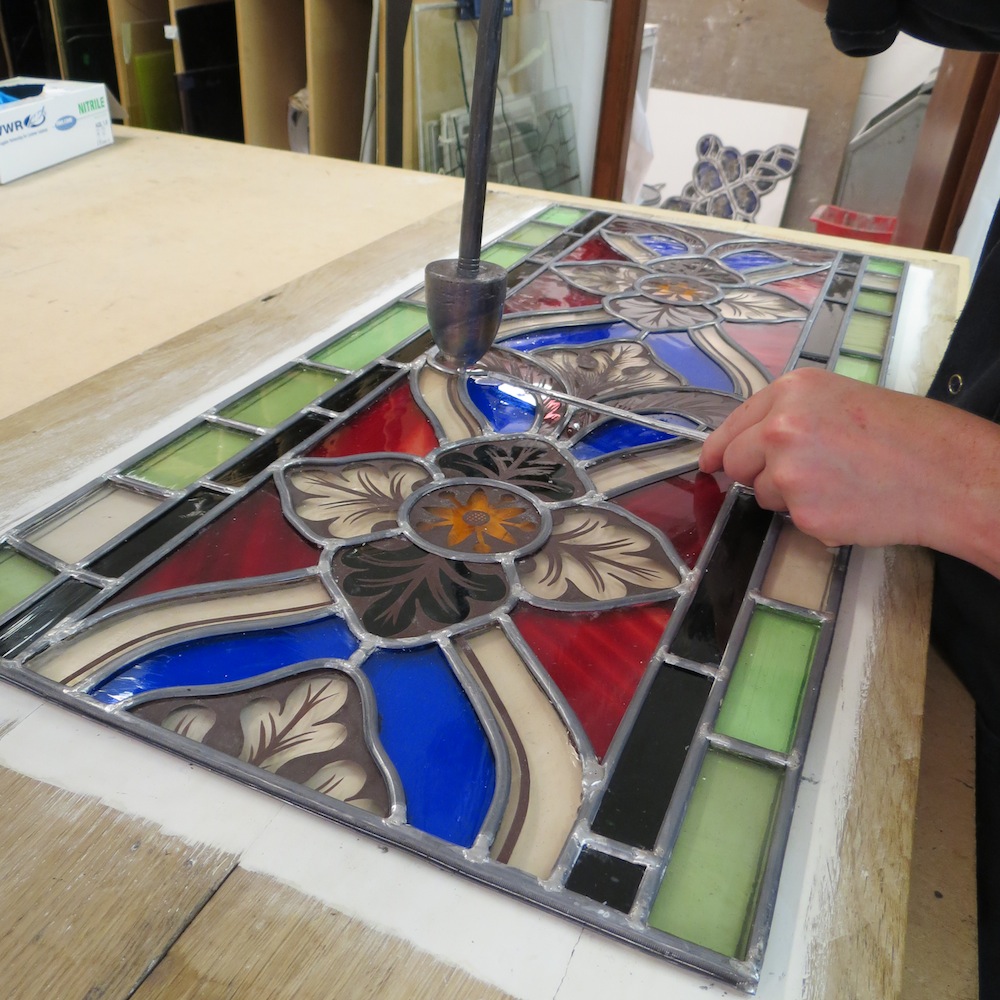 Negligence Claims in Mesothelioma Case Are About Failure to Protect
When a mesothelioma victim or their family member files a negligence claim against an asbestos company, they are pointing to the company's failure to warn of a danger that they were aware of, or to take steps to prevent the illness from happening. In the case of the Love family's claim against CSC/Cenco Scientific, the company never denied that their product had exposed the man to asbestos. Instead, they argued that all of the companies that had manufactured gloves and boards for use in making stained glass had contained asbestos, and that therefore they could not be singled out as responsible for his death.
Though CSC's attorneys acknowledged that Mr. Love had "recalled seeing a box of boards from CSC" they also pointed out that he "offered no testimony whatsoever that he ever actually performed the scoring, snapping or scraping work on a board supplied from Cenco" and that since all of the products were identical and he had not personally unpacked the gloves, there was no way for him to know which had caused his illness.
Law Does Not Require Mesothelioma Victims to Prove Sole Liability
Despite the asbestos company's arguments against being held responsible, the judges in the mesothelioma lawsuit agreed with Mr. Love's family that there was no requirement that they prove a single source of asbestos exposure. They agreed that the family had demonstrated the existence of triable questions of fact, and that was sufficient for the question to be put to a jury. The case will move forward.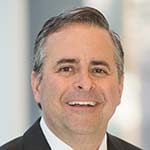 Paul Danziger grew up in Houston, Texas and earned a law degree from Northwestern University School of Law in Chicago. For over 25 years years he has focused on representing mesothelioma cancer victims and others hurt by asbestos exposure. Paul and his law firm have represented thousands of people diagnosed with mesothelioma, asbestosis, and lung cancer, recovering significant compensation for injured clients. Every client is extremely important to Paul and he will take every call from clients who want to speak with him. Paul and his law firm handle mesothelioma cases throughout the United States.