Physician's Mesothelioma Blamed on Protective Asbestos Gloves
Published on December 31, 2020
Michael Rosen is a physician and scientist who was diagnosed with malignant mesothelioma in May of 2018. Though his career as a pathologist has not placed him in proximity to asbestos, during his undergraduate and graduate school years he consistently wore protective gloves that were made of the carcinogenic material. He filed a personal injury lawsuit against the glove manufacturer, Fisher Scientific Company. Though Fisher tried to have the case dismissed, a New York Asbestos Litigation judge allowed the case to proceed.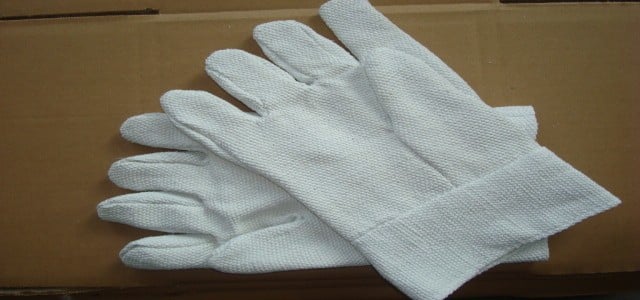 Mesothelioma Victim Describes Years of Asbestos Glove Use
In his deposition and in testimony provided by expert witnesses, Dr. Rosen attributes his mesothelioma to his ten years of using Fisher's asbestos gloves and burner pads. From 1968 through 1978, he wore them as an undergraduate at Fairleigh Dickinson University during 5-hour long  chemistry lab classes that were held three to four days a week, as well as during lab classes held over the three summers that he studied chemistry at Columbia University. He continued wearing the gloves as a Ph.D. candidate and when he worked at Metpath as a bench tech for a summer.
Dr. Rosen described the asbestos in the gloves that he wore, the labels on the gloves, the markings on the boxes that the gloves came in and the dust that rose from them and from his hands after wearing them. Expert witnesses also described the levels of dust that he was exposed to as sufficient to lead to malignant mesothelioma. Fisher Scientific argued that there was no proof that the gloves that he'd worn were theirs and that the amount of dust that the gloves would have emitted was not enough to lead to his illness. They filed a motion for summary judgment, asking for the case to be dismissed.
Judge Decides Mesothelioma Lawsuit Should be Decided by a Jury
After listening to both sides in the mesothelioma lawsuit, Judge Manuel Mendez decided that there was sufficient contradictory evidence and testimony to warrant a jury hearing both sides and making the decision about whether Fisher's gloves were responsible for Dr. Rosen's illness. He denied the motion for summary judgment and the case will move on to trial.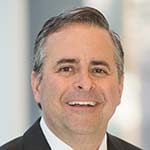 Paul Danziger grew up in Houston, Texas and earned a law degree from Northwestern University School of Law in Chicago. For over 25 years years he has focused on representing mesothelioma cancer victims and others hurt by asbestos exposure. Paul and his law firm have represented thousands of people diagnosed with mesothelioma, asbestosis, and lung cancer, recovering significant compensation for injured clients. Every client is extremely important to Paul and he will take every call from clients who want to speak with him. Paul and his law firm handle mesothelioma cases throughout the United States.