New York Supreme Court Denies Tile Company's Motion to Dismiss Mesothelioma Case
Page Updated on October 09, 2020
Between the time that Steven Hall was diagnosed with malignant mesothelioma and his death six months later, he filed suit against Biltrite, Inc., the company that made the Amtico floor tiles he identified as the source of his asbestos exposure. As his family pursued justice after his death, the company filed a motion for summary judgment seeking dismissal of the case in the Supreme Court of the State of New York, but Justice Manuel J. Mendez denied the motion, ruling that the question of cause needed to be resolved by a jury.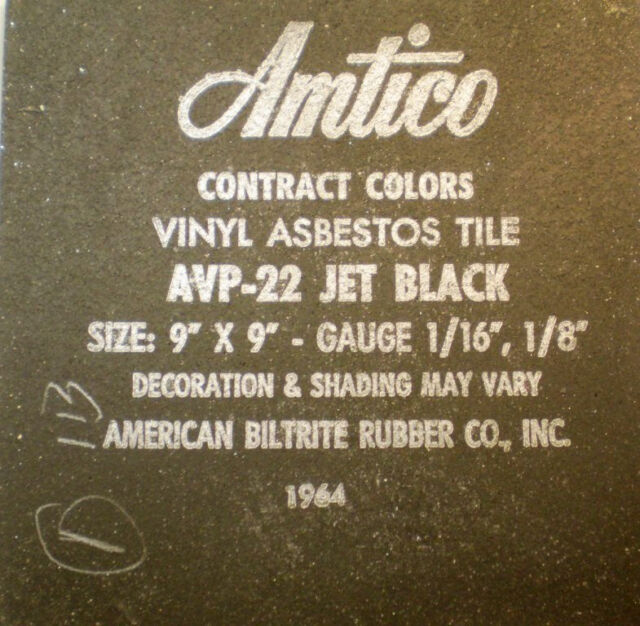 Mesothelioma Victim Points to Asbestos Dust from Tiles As Cause of Fatal Illness
Prior to his death from malignant mesothelioma, Mr. Hall provided extensive detail about his use of Amtico floor tiles between 1969 and 1979. He testified to having cut around the edges of tiles, scoring them and breaking pieces loose, and sanding them so that they would fit where they were being installed. He also recounted the layers of dust that were present in each box of tiles that he opened.
In response, Amtico argued that the victim had provided insufficient evidence that their product had caused his mesothelioma, and that the case should therefore be dismissed. But Justice Mendez denied their claim, pointing out that though the company claimed that there was no causal relationship between the type of asbestos in their product and mesothelioma, the expert witness for Mr. Hall testified otherwise.
Tile Company's Own Warnings Used Against It in Mesothelioma Trial
One of the most impactful pieces of testimony in the mesothelioma hearing came from the tile company's own products, which began carrying warnings against sanding them down in the late 1970s, after Mr. Hall had used the product. That warning stated:
WARNING: DO NOT SAND EXISTING RESILIENT FLOORING, LINING FELT, OR BACKING.THESE PRODUCTS MAY CONTAIN ASBESTOS FIBERS WHICH ARE NOT READILY IDENTIFIABLE. INHALATION OF ASBESTOS DUST MAY CAUSE ASBESTOSIS OR OTHER SERIOUS BODILY HARM.
The judge's ruling allowed the family to continue moving forward in their quest for justice for their loved one, and for compensation for the loss that they suffered.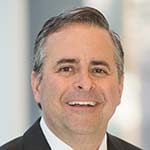 Paul Danziger grew up in Houston, Texas and earned a law degree from Northwestern University School of Law in Chicago. For over 25 years years he has focused on representing mesothelioma cancer victims and others hurt by asbestos exposure. Paul and his law firm have represented thousands of people diagnosed with mesothelioma, asbestosis, and lung cancer, recovering significant compensation for injured clients. Every client is extremely important to Paul and he will take every call from clients who want to speak with him. Paul and his law firm handle mesothelioma cases throughout the United States.