New Mesothelioma Trial Ordered After Judge's "Manifestly Unreasonable" Decision
Published on May 28, 2021
We all count on the court system to treat us fairly, and that is especially true of mesothelioma victims taking on big asbestos companies and their attorneys. Whether you're a mesothelioma widow, a child who lost their parent to the disease, or an asbestos victim yourself, you expect judges to act in a reasonable way. That did not happen when Colleen Schrader sought justice on behalf of her late husband, and as a result an appeals court threw out a jury decision and has ordered a new trial.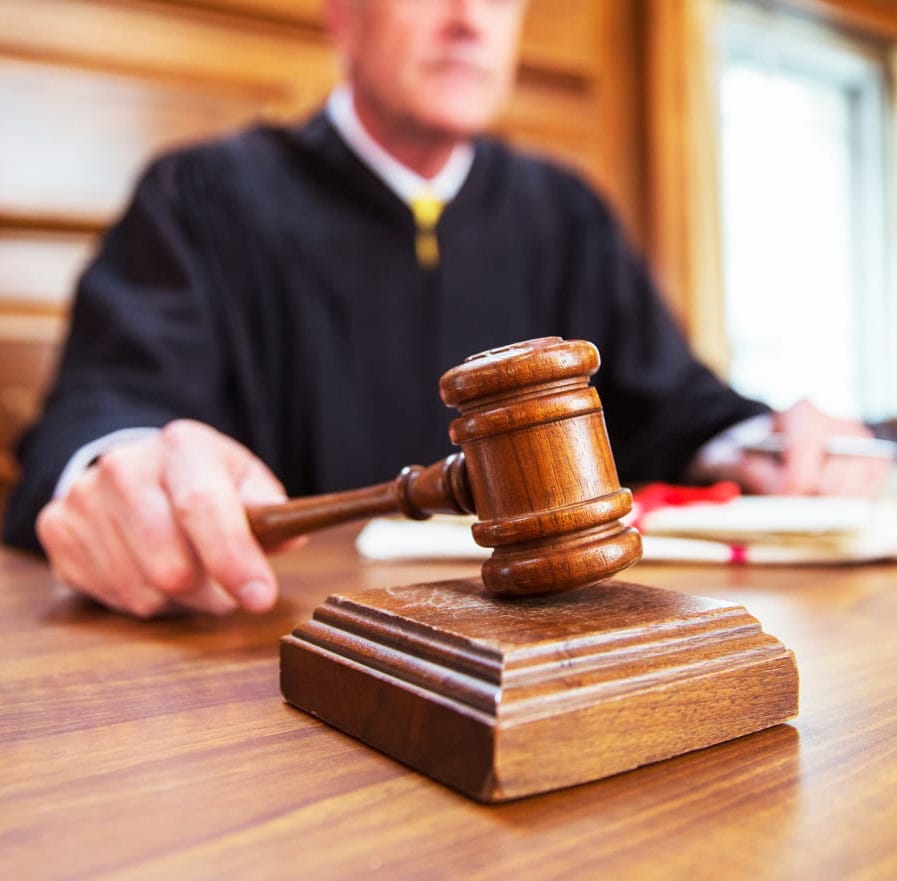 Judge Preferred That the Jury Not See Evidence in Mesothelioma Trial
The order for a new trial came after mesothelioma widow Colleen Schrader filed an appeal of a decision that had been made by the judge overseeing her lawsuit. After Mrs. Schrader's husband Ernest died in 2017, she filed lawsuits against several companies that had supplied Mr. Schrader's employer, Dupont, with asbestos-contaminated products. The defendants included Ameron.
Mrs. Schrader provided evidence that her husband's 20 years of exposure to asbestos had led to his mesothelioma. She accused the companies of negligence, and all but Ameron agreed to settle the case. During the subsequent trial the jury asked to review critical evidence showing that Ameron had been aware of asbestos in their product and of its dangers, but the company's attorneys objected, arguing that it would cause too much of a delay in the trial. The judge agreed, saying that not providing the evidence was his "preference." Without that critical piece of information, the jury ended up finding the company not guilty.
Appeals Court Calls Judge's Decision in Mesothelioma Trial an Abuse of Discretion
After losing at trial, the widow appealed the verdict on the grounds that the judge's decision had negatively impacted the jury's ability to make a decision about the company's role in her husband's mesothelioma death. The appeals court agreed, calling the original judge's decision an "abuse of discretion" and writing, "In the face of a very specific request from the jury charged with resolving these very serious and complicated issues after 10 days of trial, the trial court's decision to deny them access to one piece of duly admitted evidence that it deemed important to its verdict, based solely upon speculation that it could inspire them to ask for more exhibits and prolong resolution of the case, amounts to a manifestly unreasonable exercise of discretion."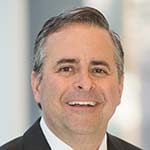 Paul Danziger grew up in Houston, Texas and earned a law degree from Northwestern University School of Law in Chicago. For over 25 years years he has focused on representing mesothelioma cancer victims and others hurt by asbestos exposure. Paul and his law firm have represented thousands of people diagnosed with mesothelioma, asbestosis, and lung cancer, recovering significant compensation for injured clients. Every client is extremely important to Paul and he will take every call from clients who want to speak with him. Paul and his law firm handle mesothelioma cases throughout the United States.