Long Ago Construction Project Leads to Mesothelioma Diagnosis, $7.3 Million Damages Award
Published on December 14, 2020
A former employee of Honeywell International was recently awarded $7.3 million in personal injury damages after a Baltimore, Maryland agreed that his malignant mesothelioma was caused by the negligence of an asbestos installation company. Though the company later appealed the jury's verdict, the appeals court upheld the verdict and damages, and he will be provided the much-needed compensation.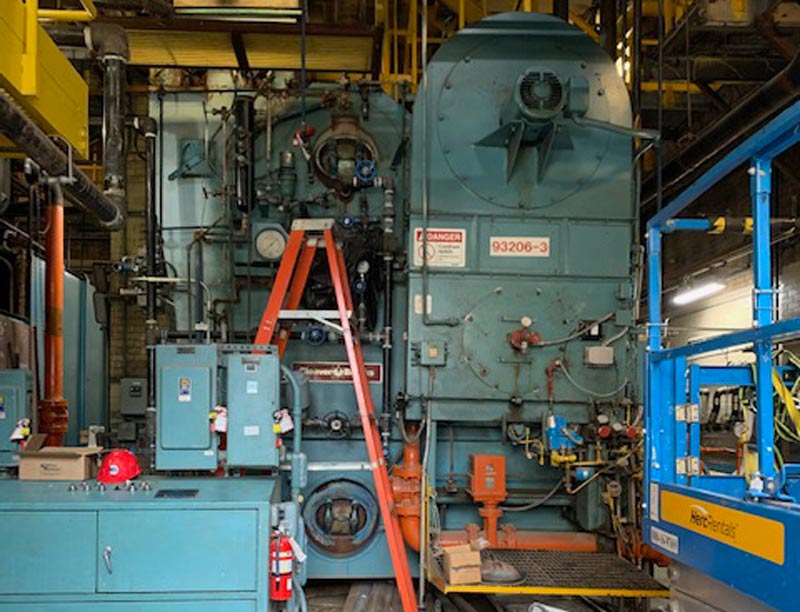 Man's Mesothelioma Blamed on Asbestos Exposure During High School Construction Project
William Busch, Jr. blames his malignant mesothelioma on work that he did in the early 1970s when he was an employee of Honeywell International. As part of his job responsibilities he was sent to assist in the construction of a Baltimore-area school, Loch Raven High School, where he worked alongside insulators who were covering the building's boilers with asbestos-contaminated insulation.
In describing the conditions that he believes led to his illness, Mr. Busch described the air in the boiler room being filled with "snowstorms" of asbestos, the carcinogenic mineral that causes malignant mesothelioma. Though he personally wore a respirator, he asserted that the company's handling of the asbestos was negligent.
Company Appeals Malignant Mesothelioma Verdict
The company that was blamed for Mr. Busch's mesothelioma was Wallace & Gale. Though time sheets and other evidence were presented to support the assertion that they had been responsible for the work done in the school, the company's attorneys argued that another contractor had done the work that led to his illness and that the evidence presented was circumstantial.
When they jury first heard the malignant mesothelioma lawsuit, they reviewed the evidence presented and agreed that Wallace & Gale had been responsible for the man's illness. They awarded Mr. Busch with $14.1 million, which was later reduced to $7.3 million. Despite the reduction and supporting testimony, the company elected to continue with its appeal, but the appeals court decided against them, writing in their conclusion, that "circumstantial evidence was presented such that a reasonable factfinder could have found by a preponderance of the evidence that W&G performed the asbestos insulation work in the LRHS boiler room."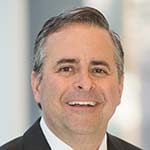 Paul Danziger grew up in Houston, Texas and earned a law degree from Northwestern University School of Law in Chicago. For over 25 years years he has focused on representing mesothelioma cancer victims and others hurt by asbestos exposure. Paul and his law firm have represented thousands of people diagnosed with mesothelioma, asbestosis, and lung cancer, recovering significant compensation for injured clients. Every client is extremely important to Paul and he will take every call from clients who want to speak with him. Paul and his law firm handle mesothelioma cases throughout the United States.