Legal Expertise Makes All the Difference in Mesothelioma Litigation
Published on July 30, 2021
When you or someone you love has been diagnosed with malignant mesothelioma, seeking justice and security for your family is often a top priority, especially because the "right and wrong" of the situation seems so abundantly clear. Unfortunately, what is obvious to the layman doesn't always adhere to the rule of law, and some victims are denied compensation because of their attorneys' lack of familiarity with the nuances of these highly specialized cases. A case that was recently resolved by the Florida Supreme Court makes this all too clear, as a victim who had spent years battling asbestos companies was finally told he could keep the $8 million a jury had awarded him years earlier – and his victory was the result of his attorneys' deep knowledge of the rules of evidence.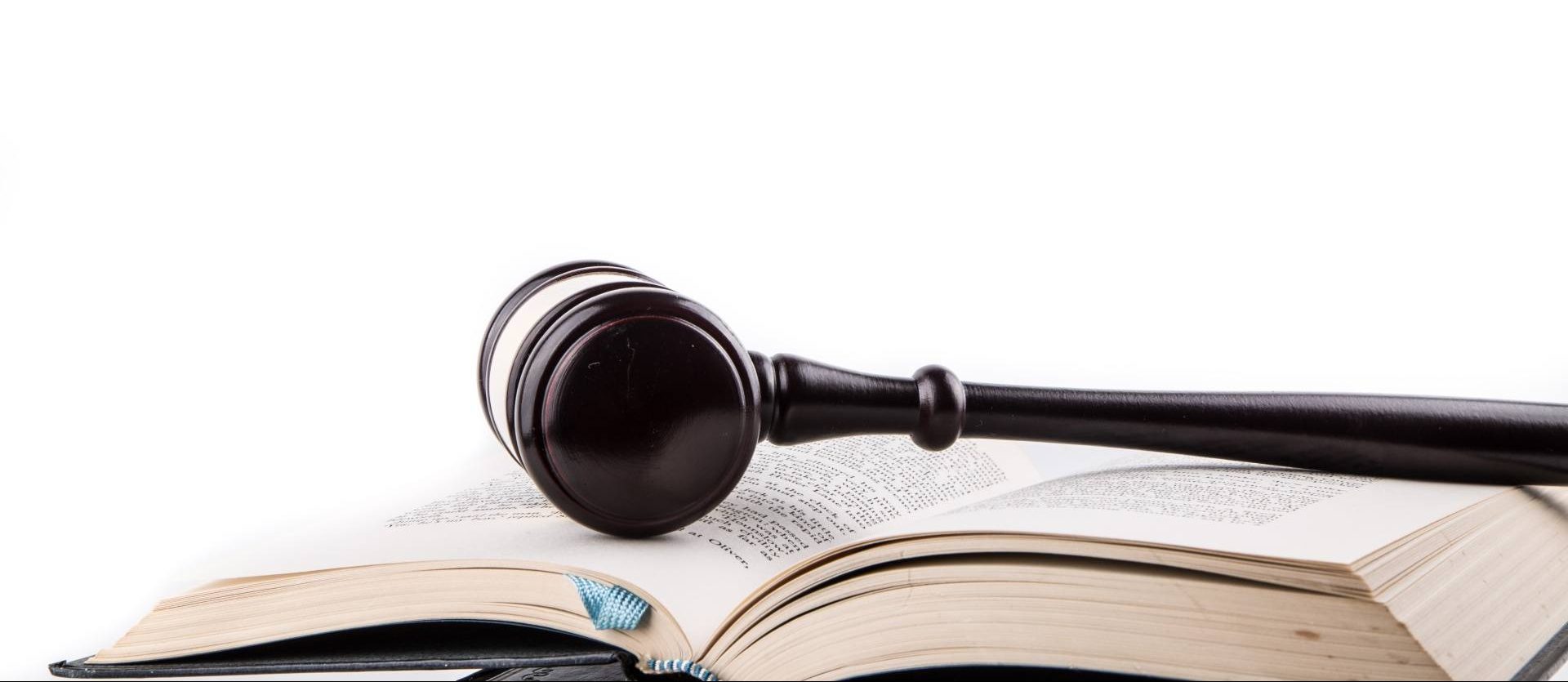 $8 Million Mesothelioma Award Reinstated for Victim
The original mesothelioma lawsuit was filed by Richard De Lisle, a man who was diagnosed with mesothelioma after having worked with asbestos and having smoked Kent cigarettes. His suit named both Crane & Co., which he blamed for his occupational exposure to asbestos, and R.J. Reynolds Tobacco Company, as defendants.  A jury awarded him $8 million in damages, but the 4th District Court of Appeals overturned that ruling after the companies filed an appeal based on expert witness testimony that they argued should not have been allowed.
Supreme Court Overturns Appellate Court Ruling in Mesothelioma Case
Though it seemed as if the mesothelioma victim was going to lose the $8 million that the jury awarded him in compensatory damages, his attorneys asked the state's Supreme Court to review the case, arguing that a 2013 law passed by the Florida legislature had infringed on Mr. De Lisle's rights and the court's authority. In their analysis the judges agreed, saying that the lower court's reliance on a specific standard for expert witnesses had been incorrect. The reversal ended the long battle for justice for Mr. De Lisle, providing him and his family with the multi-million dollar award that the original jury had felt that he deserved.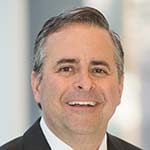 Paul Danziger grew up in Houston, Texas and earned a law degree from Northwestern University School of Law in Chicago. For over 25 years years he has focused on representing mesothelioma cancer victims and others hurt by asbestos exposure. Paul and his law firm have represented thousands of people diagnosed with mesothelioma, asbestosis, and lung cancer, recovering significant compensation for injured clients. Every client is extremely important to Paul and he will take every call from clients who want to speak with him. Paul and his law firm handle mesothelioma cases throughout the United States.