Flooring Installer's Mesothelioma Death Blamed on Goodyear Asbestos Tiles
Published on January 15, 2021
Many mesothelioma victims have blamed their illness on asbestos hidden in vinyl tiles manufactured by The Goodyear Tire & Rubber Company, and when Peter Komiak was diagnosed with the rare and fatal disease, he filed a lawsuit against the manufacturer seeking compensation for his damages. The company filed to have the case dismissed based on a former employee's testimony that the product Mr. Komiak had worked with had not contained the carcinogenic material, but the victim's attorneys presented conflicting testimony that other Goodyear employees had provided in an earlier case.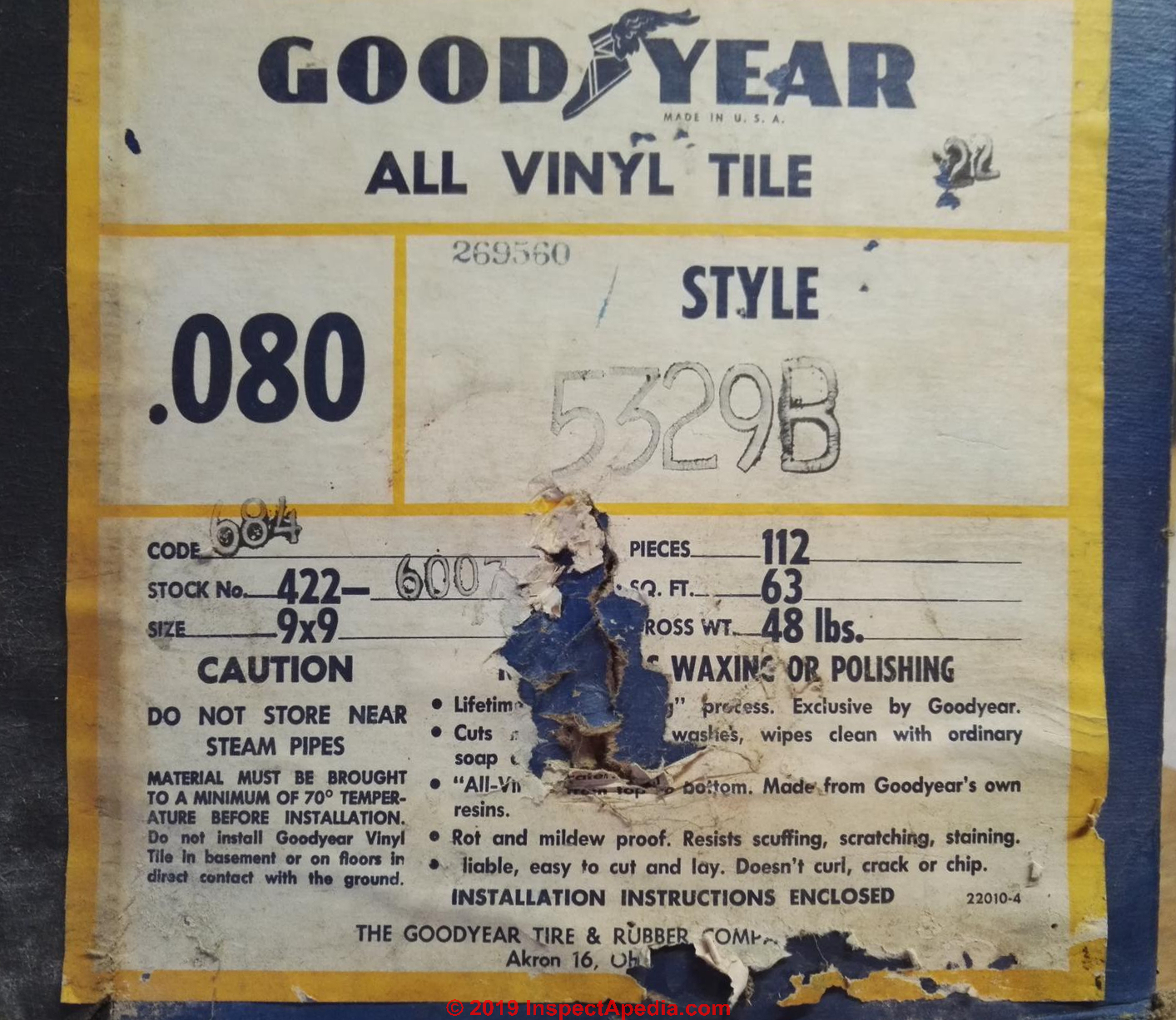 Years of Breathing in Asbestos Dust Caused Man's Mesothelioma
Peter Komiak's mesothelioma diagnosis was not surprising after his long history of exposure to Goodyear's vinyl asbestos floor tiles. He had worked part-time for a carpeting retailer while a high school student in 1960, and slowly worked his way up in the industry over more than three decades. During those years he did everything from sweeping floors and emptying trash to cutting and installing tile. All of these tasks involved breathing in dust from cut and damaged tiles that were contaminated with asbestos. He died just one year after his diagnosis, but not before providing extensive testimony about his exposure.
Asbestos Company's Affidavit Contradicted in Mesothelioma Case
Goodyear filed a motion for summary judgment in response to the mesothelioma lawsuit, and to support their argument submitted an affidavit from Mr. Joseph A. Kemmerling, who had worked for the company from 1968 through 1979. Mr. Kemmerling claimed that prior to and during the period of his employment the company's vinyl tiles had not contained asbestos, and that therefore the products Mr. Komiak had worked with could not have cause his illness. But Mr. Komiak's attorneys countered this argument with contradictory testimony from several other Goodyear employees, including evidence from an earlier lawsuit against Goodyear. In that case a floor tile development engineer who had worked for the company testified that Goodyear's tiles had contained asbestos between 1954 and 1975.
The conflicting testimony presented was enough to convince Judge Manuel J. Mendez of the New York Asbestos Litigation court that a jury needed to hear the case. He denied Goodyear's motion and the case will move forward.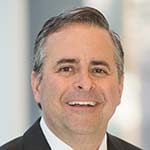 Paul Danziger grew up in Houston, Texas and earned a law degree from Northwestern University School of Law in Chicago. For over 25 years years he has focused on representing mesothelioma cancer victims and others hurt by asbestos exposure. Paul and his law firm have represented thousands of people diagnosed with mesothelioma, asbestosis, and lung cancer, recovering significant compensation for injured clients. Every client is extremely important to Paul and he will take every call from clients who want to speak with him. Paul and his law firm handle mesothelioma cases throughout the United States.