Family of Mechanic with Mesothelioma Wins Decision Against Ford Motor Company
Published on October 16, 2020
Victor Michel's family's mesothelioma lawsuit against Ford Motor Company seemed fairly straightforward. The former mechanic had worked on Ford cars and trucks for years, fixing engines and brakes that the automotive giant had manufactured using asbestos-contaminated parts. After years of breathing in the toxic particles, Michel developed the peritoneal mesothelioma that ended up claiming his life. Unfortunately, rather than acknowledging their role in his death, Ford Motor Company filed multiple motions for summary judgment against the family's claim, seeking dismissal of the case.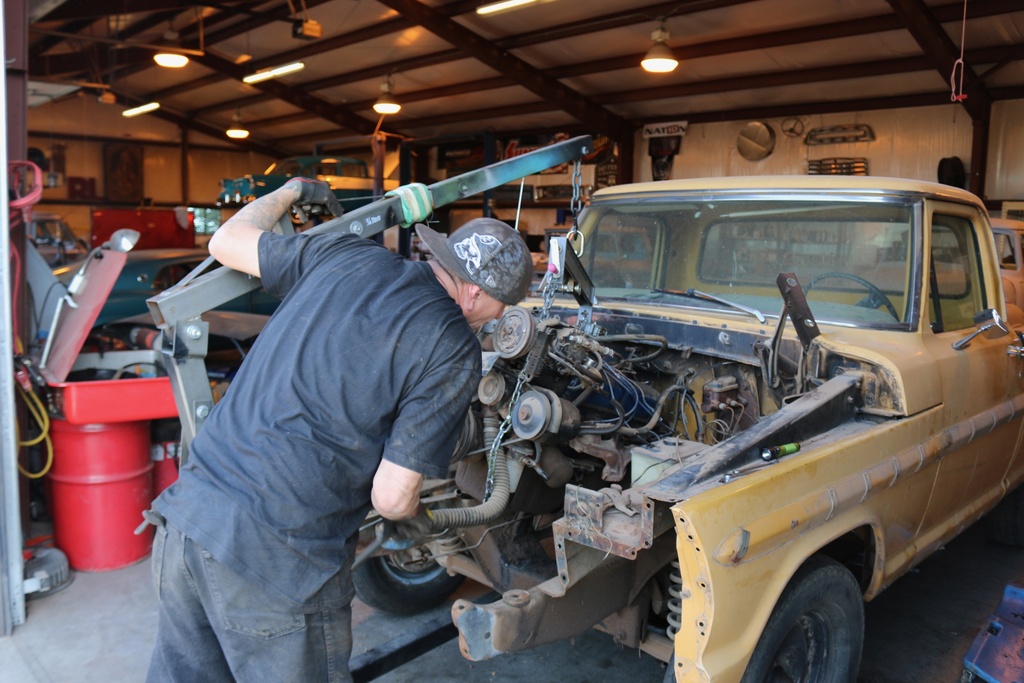 Ford Argues Against Expert Witnesses
Early in the legal process, Ford Motor Company's attorneys argued that there was no proof that their products had been responsible for his malignant mesothelioma. They filed a motion for summary judgment in the United States District Court of the Eastern District, arguing against admission of the Michel family's expert witness' testimony, who had testified that his work would have exposed him to enough asbestos to have caused his illness. They also argued against his ability to file a claim against them at all, since many of years were spent working for a Ford dealership. They pointed to the Louisiana's Workers Compensation Act, which had classified mesothelioma as an occupational illness excluded from filing liability claims against their employers.
Judges Deny Ford's Motion to Dismiss Mesothelioma Case
In their response, the judges provided meticulous reasoning denying both of Ford's arguments against being held responsible for Michel's mesothelioma. With reference to the company's workers' compensation argument, they pointed out that the Louisiana Workers Compensation Act went into effect in 1975, which was after his exposure to asbestos in the company's products and therefore excluded from the law. With reference to the company's argument against the expert witnesses, the court explained that summary judgment could only be granted when there was no genuine dispute about the material facts presented. Since the two sides were far apart on the issue, a jury needed to hear the case.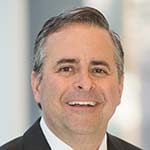 Paul Danziger grew up in Houston, Texas and earned a law degree from Northwestern University School of Law in Chicago. For over 25 years years he has focused on representing mesothelioma cancer victims and others hurt by asbestos exposure. Paul and his law firm have represented thousands of people diagnosed with mesothelioma, asbestosis, and lung cancer, recovering significant compensation for injured clients. Every client is extremely important to Paul and he will take every call from clients who want to speak with him. Paul and his law firm handle mesothelioma cases throughout the United States.