Couple Pursues Justice After Navy Service Leads to Mesothelioma Diagnosis
Page Updated on July 08, 2021
A Navy veteran is blaming his malignant pleural mesothelioma on exposure to asbestos-contaminated equipment during his six years of service, and he and his wife have filed suit against the companies that manufactured that equipment. Though the couple is seeking compensation for the injuries that both he and she have suffered, a court recently decided that because his injuries fall under maritime law, only the actual victim will be able to pursue justice.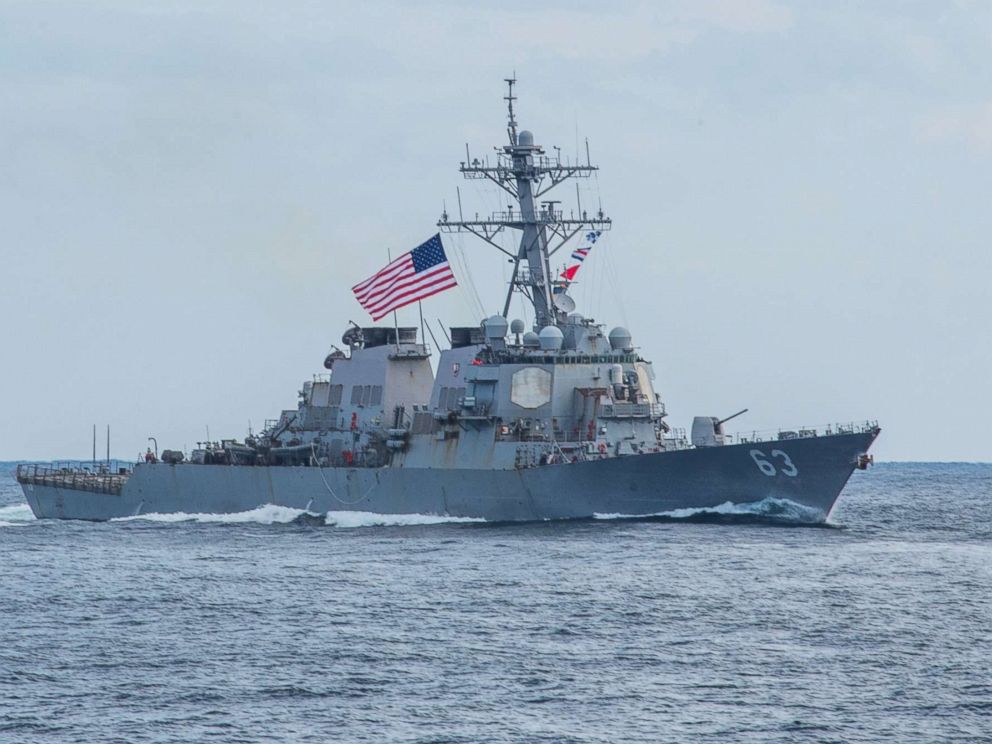 Motion to Dismiss Mesothelioma Lawsuit Fails
Dale and Mary Spurlin filed their mesothelioma lawsuit against several companies that supplied the equipment for the two Navy ships he had served on between 1963 and 1969. Their suit sought compensation for negligence, strict liability, breach of express and implied warranties, and loss of consortium. The companies filed a motion to dismiss the cases against them for a variety of reasons, arguing that they had no duty to warn Mr. Spurlin of the hazards of their products, that there was no proof that their products had caused his illness, that because they were government contractors they were protected from liability. They also argued that maritime law does not provide for punitive damages and loss of consortium.
In its review of the various assertions by the defendants, the U.S. District Court S.D. California granted only the motion to dismiss the mesothelioma victim's wife's claims for loss of consortium and punitive damages, agreeing that they are not available under maritime law. However, they denied all of the other motions to dismiss, methodically moving through each aspect of the case and finding that the defendants knew or had reason to know that their products or their integrated parts were likely to be dangerous and that the manufacturers had a duty to warn. They ruled that a jury needed to determine whether there was factual evidence to support causation.
Judges Deny Government Contractor Defense Against Mesothelioma Claims
With reference to the companies' argument that as government contractors they should be shielded from liability against mesothelioma claims, the judges wrote that it was reasonable to infer that they "knew more about the dangers of their products than did the United States" and that they therefore were not entitled to summary judgment based on that defense. The case, with the exception of the claim for punitive damages and loss of consortium, will move forward to be heard by a jury.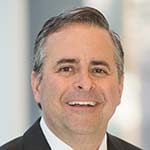 Paul Danziger grew up in Houston, Texas and earned a law degree from Northwestern University School of Law in Chicago. For over 25 years years he has focused on representing mesothelioma cancer victims and others hurt by asbestos exposure. Paul and his law firm have represented thousands of people diagnosed with mesothelioma, asbestosis, and lung cancer, recovering significant compensation for injured clients. Every client is extremely important to Paul and he will take every call from clients who want to speak with him. Paul and his law firm handle mesothelioma cases throughout the United States.