Asbestos in Family-Owned Repair Shop Leads to Mesothelioma in Two Brothers
Published on April 23, 2021
A mesothelioma diagnosis always brings pain and grief, but a lawsuit making its way through the Connecticut court system has revealed a remarkable family tragedy. Two brothers — one of whom owned an auto repair shop and the other who helped run it — were both diagnosed with malignant mesothelioma.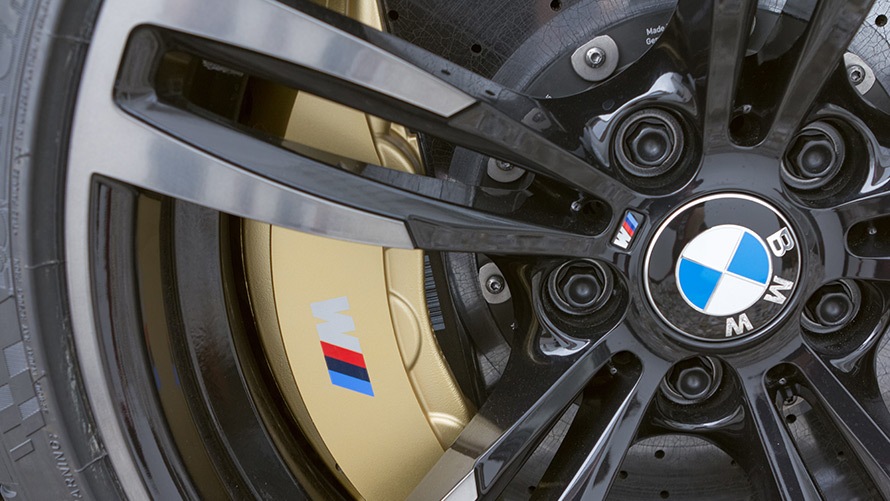 Mesothelioma Lawsuit Against BMW Reveals Harm Caused by Asbestos in Brakes
The Erhardt family's tragedy came to light in the course of a mesothelioma lawsuit filed by Helmut Erhardt against BMW of North America. He is seeking damages for his peritoneal epithelioid mesothelioma, which he blames on asbestos in the company's brake pads. He claims that he was exposed to the carcinogenic mineral while working for Ridgefield European Motors in Ridgefield, Connecticut. The repair shop was owned by his brother Eric, who had previously died of the rare, asbestos-related disease.
Mr. Erhardt was diagnosed with malignant mesothelioma in 2014. He explained that over the course of his career at his brother's shop he had been parts manager between 1970 and 1972, sales manager from 1971 to 1980, and general manager from 1980 to 1990. Though he "never worked as a mechanic" he "worked near technicians performing automotive work that included brake work and clutch work during which they scuffed brakes, pads and removed the glaze." He also swept dust and debris from the work areas each evening. Mr. Erhardt says that all of these exposures led to him breathing in deadly asbestos fibers, and though his brother's death is not the subject of the lawsuit, his testimony makes clear that he believes asbestos in BMW's brakes also led to his brother's illness and death.
Lawsuit Moving Through Court
Mr. Erhardt's mesothelioma lawsuit is still in its early stages, but he prevailed in a recent decision. BMW of North America sought to bar testimony from his expert witnesses and to have the entire lawsuit dropped. In his decision, U.S. District Judge Victor A. Bolden said, "Ultimately, the issues raised by BMW NA may carry the day at trial, and a jury may find the evidence presented through the testimony of Dr. rank, Dr. Zhang and Mr. Ewing insufficient to prove that exposure to BMW NA's products caused Mr. Erhardt's mesothelioma. But that is a factual matter for the jury to decide, not a judgment for this Court to make."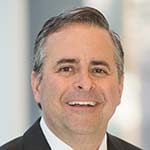 Paul Danziger grew up in Houston, Texas and earned a law degree from Northwestern University School of Law in Chicago. For over 25 years years he has focused on representing mesothelioma cancer victims and others hurt by asbestos exposure. Paul and his law firm have represented thousands of people diagnosed with mesothelioma, asbestosis, and lung cancer, recovering significant compensation for injured clients. Every client is extremely important to Paul and he will take every call from clients who want to speak with him. Paul and his law firm handle mesothelioma cases throughout the United States.