Asbestos Filler in Bowling Balls Causes Lane Owner's Mesothelioma
Page Updated on July 08, 2021
When Donald Vanni and his brother decided to make bowling a family business, the two never dreamed that their venture would lead to one dying of mesothelioma. But that is exactly what happened. A Los Angeles County jury hearing their story agreed that Honeywell International Inc. had been negligent and was responsible for the man's death, and ordered the company to pay $4.4 million in damages to the man's family.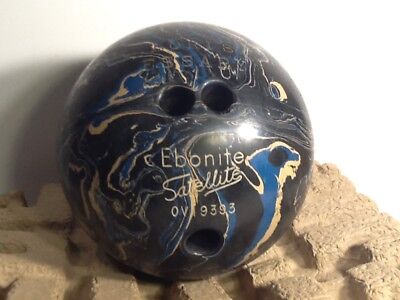 Years Spent Drilling Holes in Bowling Balls Filled With Asbestos
Mr. Vanni's malignant mesothelioma was diagnosed in 2012 after he'd spent the 30 years from 1957 to 1986 as co-owner of the Arcata Bowl bowling lane. He and his brother worked every day, alternating opening and closing shifts with each other to manage and operate the business. One of their responsibilities was to drill finger holes in Ebonite bowling balls to custom-fit them for bowlers. Unbeknownst to the brothers, the popular bowling balls were made using discarded brake lining dust as a filler. The lawsuit noted that there had been no warnings provided about the presence of asbestos inside the plastic balls, and that Mr. Vanni had drilled the balls in a small room with no ventilation, leading to him unknowingly inhaling large quantities of asbestos fibers
Honeywell Sold Asbestos to Ebonite Despite the Known Risks
At the time that the Vannis were operating their bowling lane, Honeywell was generating and selling discarded brake lining dust from its Bendix brake manufacturing plant as a filler for commercial products. The asbestos-contaminated dust was a known danger, but extremely profitable for Honeywell. The family filed suit, arguing that the death was "completely preventable. The Vanni family should not have lost Don nine years early due to Honeywell's greed. Asbestos brake dust should have never gone into a single bowling ball." The family noted that prior to his diagnosis, Mr. Vanni had been healthy and extremely active.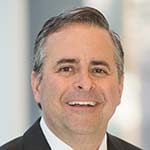 Paul Danziger grew up in Houston, Texas and earned a law degree from Northwestern University School of Law in Chicago. For over 25 years years he has focused on representing mesothelioma cancer victims and others hurt by asbestos exposure. Paul and his law firm have represented thousands of people diagnosed with mesothelioma, asbestosis, and lung cancer, recovering significant compensation for injured clients. Every client is extremely important to Paul and he will take every call from clients who want to speak with him. Paul and his law firm handle mesothelioma cases throughout the United States.