Asbestos-Contaminated Dust Blamed for Mill Worker's Mesothelioma
Published on January 18, 2021
A recent decision by the Georgia Court of Appeals has given new life to a mesothelioma widow's quest for justice. Leisa Davis stepped in to pursue the lawsuit after her husband John died in the same year that he'd been diagnosed with the rare and fatal form of cancer. She appealed a lower court decision that had dismissed the case following a motion for summary judgment filed by John Crane, Inc. Upon review of the lower court decision, Judge Todd Markle of the Court of Appeals reversed its decision, finding that the company's argument was unsupported and that they had misstated the victim's testimony.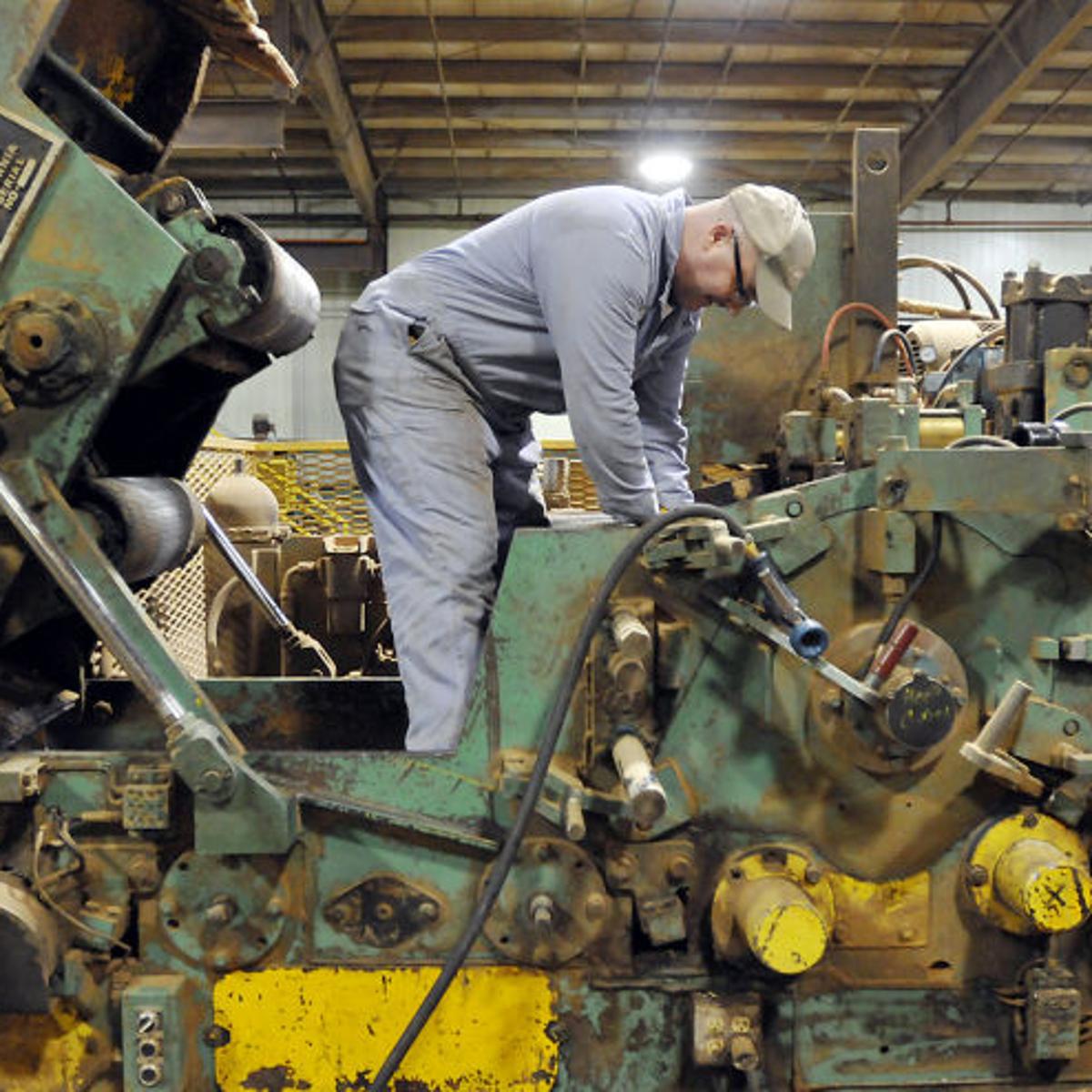 Widow to Continue Seeking Justice for Mesothelioma Victim
According to the original filing in the case, John F. Davis was diagnosed with malignant mesothelioma in 2015 after years of working with and around asbestos-contaminated materials manufactured by John Crane, Inc. He had worked at a fiberboard mill from 1984 through 1998, doing tasks as varied as sweeping up dust and debris around the mill when he worked as a laborer to installing and removing asbestos-contaminated gaskets as a boiler operator. He was eventually promoted to the position of maintenance supervisor, which still left him exposed to asbestos within his workplace from John Crane, Inc. equipment.
Summary Judgment Decision in Mesothelioma Lawsuit Deemed Flawed
In reviewing the mesothelioma widow's appeal, Judge Markle determined that the lower court had erred in granting summary judgment. He indicated that John Crane, Inc.'s attorneys had misstated Mr. Davis's testimony regarding asbestos warnings. He also disagreed that the evidence that had been provided was speculative, saying that because the mesothelioma victim had identified John Crane products during his deposition, enough testimony had been provided to indicate that the company had manufactured the asbestos-containing materials that had been present in his workplace. The case will continue to a jury.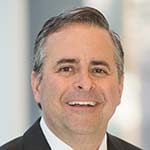 Paul Danziger grew up in Houston, Texas and earned a law degree from Northwestern University School of Law in Chicago. For over 25 years years he has focused on representing mesothelioma cancer victims and others hurt by asbestos exposure. Paul and his law firm have represented thousands of people diagnosed with mesothelioma, asbestosis, and lung cancer, recovering significant compensation for injured clients. Every client is extremely important to Paul and he will take every call from clients who want to speak with him. Paul and his law firm handle mesothelioma cases throughout the United States.