$17 Million Awarded to Family of Veteran Felled By Mesothelioma
Published on June 01, 2021
Mesothelioma affects victims from all walks of life, but the vast majority of Americans diagnosed with the rare and fatal form of cancer continues to be veterans, and particularly those who served in the U.S. Navy. An Arizona jury recently heard the case of one such victim, a man whose 35-year history of service in the Navy exposed him to deadly levels of the asbestos that led to his illness.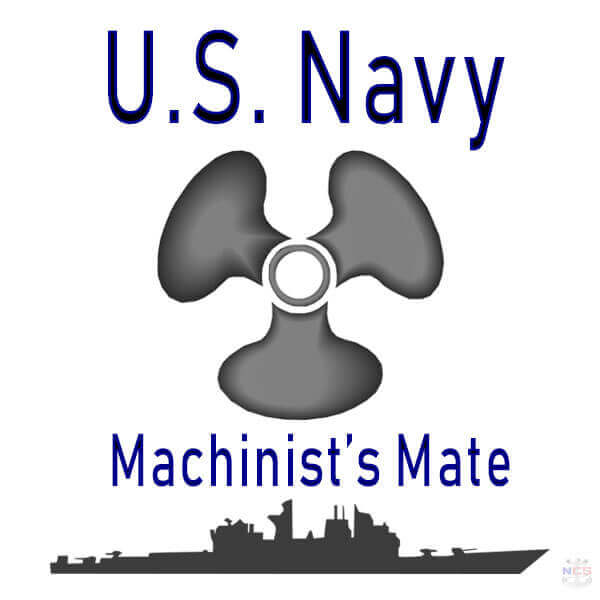 Family Continues Lawsuit After Loved One's Mesothelioma Death
George Colbourn was diagnosed with malignant mesothelioma in 2012. After realizing that his illness was caused by the asbestos he was exposed to from 1959 through 1966, when he served as a machinist at the Norfolk Naval Shipyard in Portsmouth, Virginia, he filed a product liability lawsuit against several companies whose products he'd worked with. He died less than a year after his diagnosis and his claim was amended to a wrongful death action on behalf of his family.
Evidence provided in the mesothelioma lawsuit showed that Mr. Colbourn had numerous job responsibilities that exposed him to asbestos in products manufactured by Crane Company, William Powell Company, and several others, and that the companies were aware or should have been aware of the dangers that the deadly material posed. His job had included removing asbestos-containing gaskets and packing from valves that were clearly contaminated with the deadly material.
Navy Found Partially to Blame for Mesothelioma Death
Though the jury agreed with the family that the defendants were largely responsible for Mr. Colbourn's mesothelioma death, they also held the Navy 47% responsible. They awarded Mrs. Colbourn $6 million for her losses and each of his surviving children $1 million, plus provided and additional $8 million in punitive damages to the victim's estate. In all the family will receive $17 million in damages following the loss of their loved one.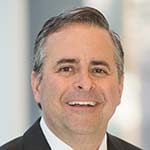 Paul Danziger grew up in Houston, Texas and earned a law degree from Northwestern University School of Law in Chicago. For over 25 years years he has focused on representing mesothelioma cancer victims and others hurt by asbestos exposure. Paul and his law firm have represented thousands of people diagnosed with mesothelioma, asbestosis, and lung cancer, recovering significant compensation for injured clients. Every client is extremely important to Paul and he will take every call from clients who want to speak with him. Paul and his law firm handle mesothelioma cases throughout the United States.